AT&T
美国最大
5G網絡
AT&T 5G Network
AT&T 5G requires compatible plan and device. 5G not available everywhere. This map displays approximate AT&T 5G coverage, including available coverage as of 8/2020. Actual coverage may vary. Coverage isn't guaranteed and is subject to change without notice.
最快速度
5G Speed Score™ in the U.S.
AT&T 75.59
Verizon Wireless 67.07
T-Mobile 70.98
5G Performance
Looking only at tests taken on a 5G connection, AT&T had the fastest Speed Score in the U.S. in Q4 2020 at 75.59. T-Mobile was second (70.98), Sprint third (70.33) and Verizon Wireless fourth (67.07). This large drop in performance for Verizon Wireless is to be expected as the network expanded dramatically over the past quarter, a process that included using dynamic spectrum sharing (DSS) to expand from mmWave-only to sub-6 GHz 5G and the addition of many new users over a broader footprint — both of which tend to bring down average performance. For a complete view of commercially available 5G deployments in the U.S. to-date, visit the Ookla 5G Map™.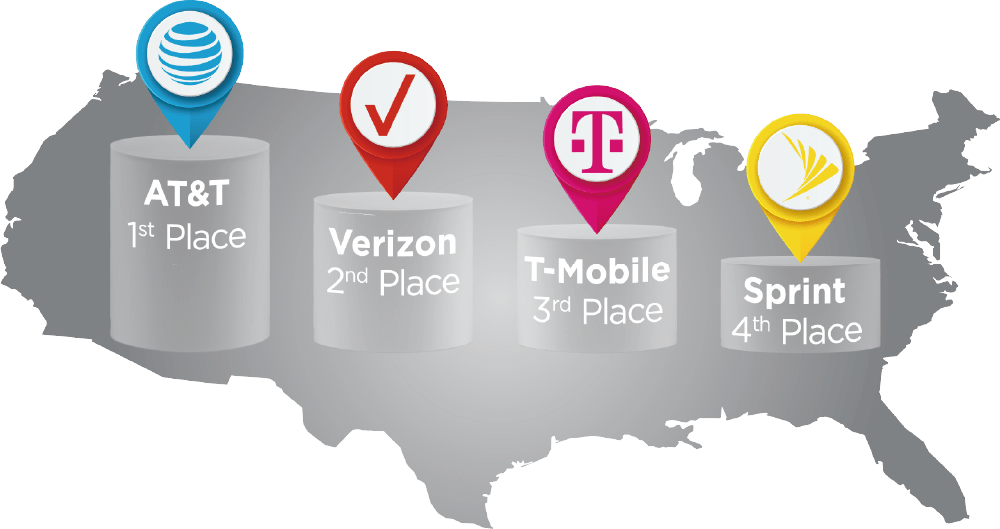 WHY AT&T NETWORK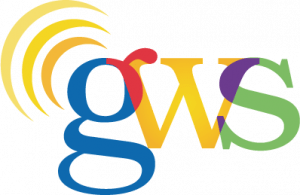 最稳定
在全美国最稳定最快速度
请你直接比较在美国24年的测试专家GWS的One Score
从50个州到980万个测试移动距离达100万英里
With the completion of testing including the collection and analysis of millions of data points across America over the last five months, we are releasing the findings of our most comprehensive US study into wireless connectivity. The results from our evaluation (based on scientific and engineering test methods that we have been conducting and refining for over 24 years) show that AT&T has achieved the Best Network OneScore™ for 2020.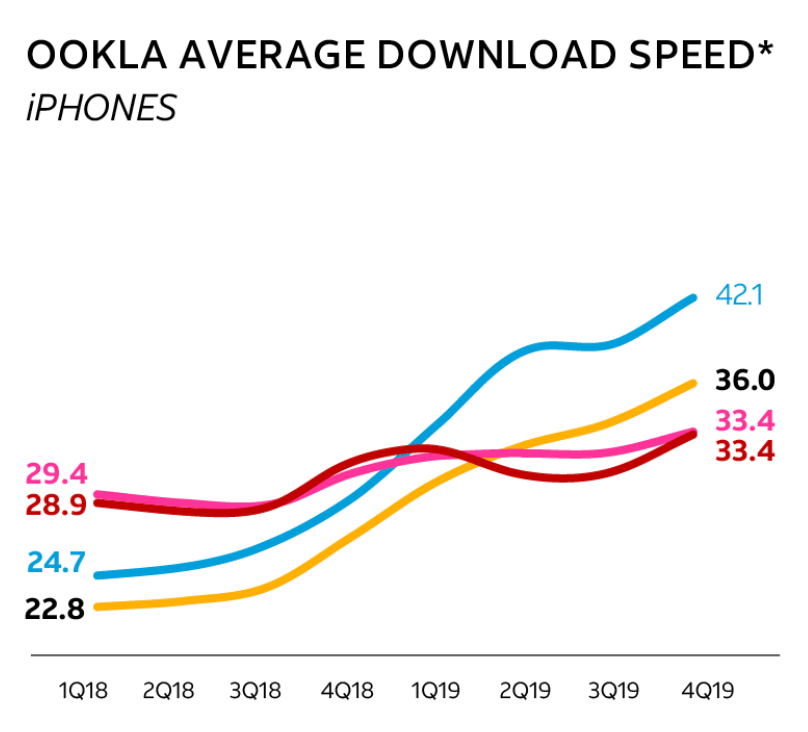 WHY AT&T NETWORK

iPhone
iPhone在AT&T网络下数据速度最快
美国全境测试
Fastest based on analysis by Ookla® of Speedtest Intelligence® data of average download speeds for Q1, Q2, Q3, Q4 2019, and median download speeds for Q1, Q2 and Q3 2020. Ookla trademarks used under license and reprinted with permission.
AT&T
最稳定
AT&T Operation Center